Cherry House was founded in 2020 by JoAnn and Cris Cherry to bring seriously fun wines, made with organic grapes, to a broad market. With 20 years of wine making and 12 years of organic wine grape growing and two successful boutique wine brands under their belts, the Cherry's saw a need for a handcrafted artisanal wine made with organic grapes at an affordable price point. Grapes from their own Regenerative Organic certified MAHA estate vineyard are the foundation of each wine, and carefully vetted organic Central Coast vineyards fill in the difference. These complex, deliciously fun wines are made with exceptional fruit, and a light hand and over deliver for the price.
Available at a fine wine retailer near you.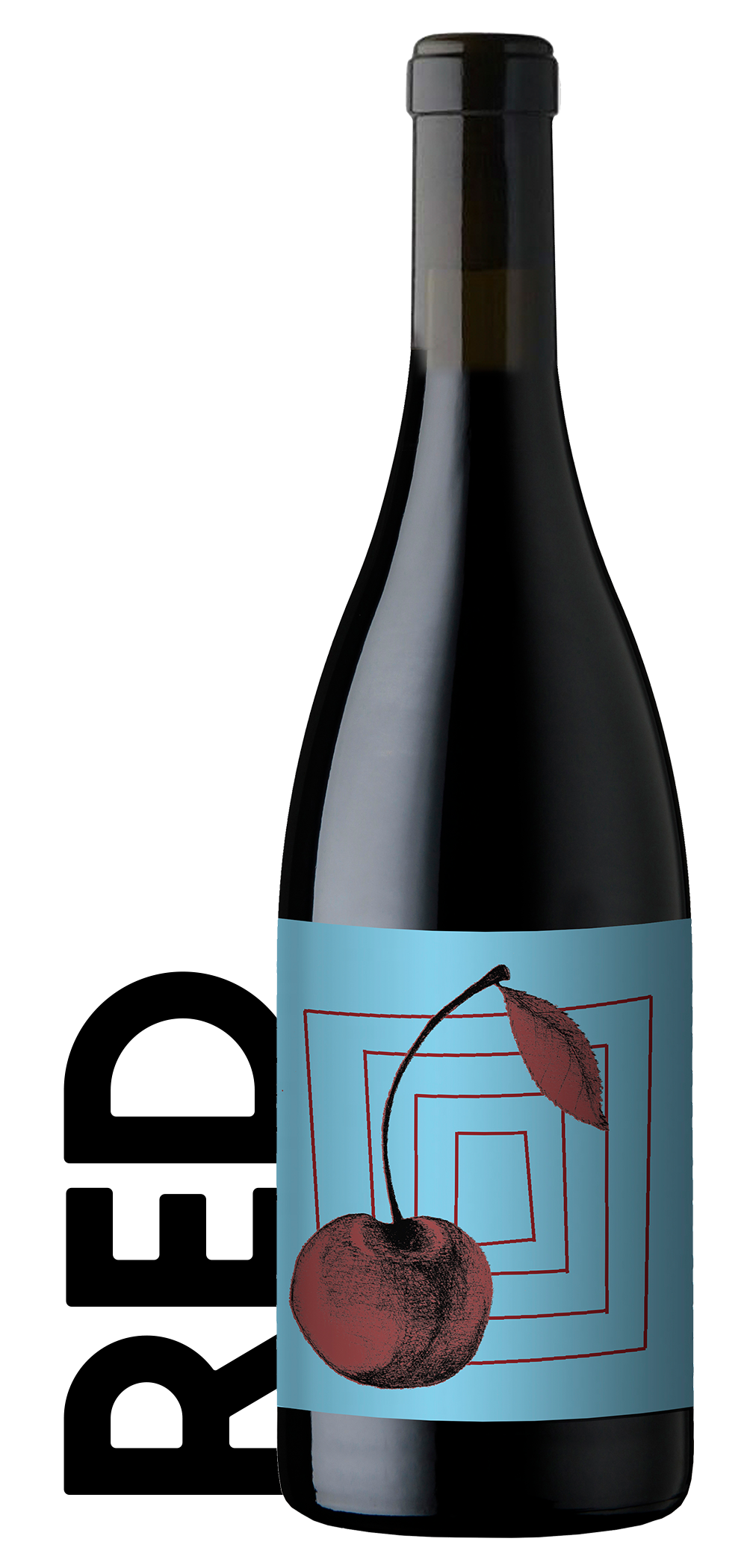 Like a Hawaiian print t-shirt, this wine can be dressed up or down with a flavor profile that can take you from movie night in your pj's to a black tie disco jam in the blink of an eye.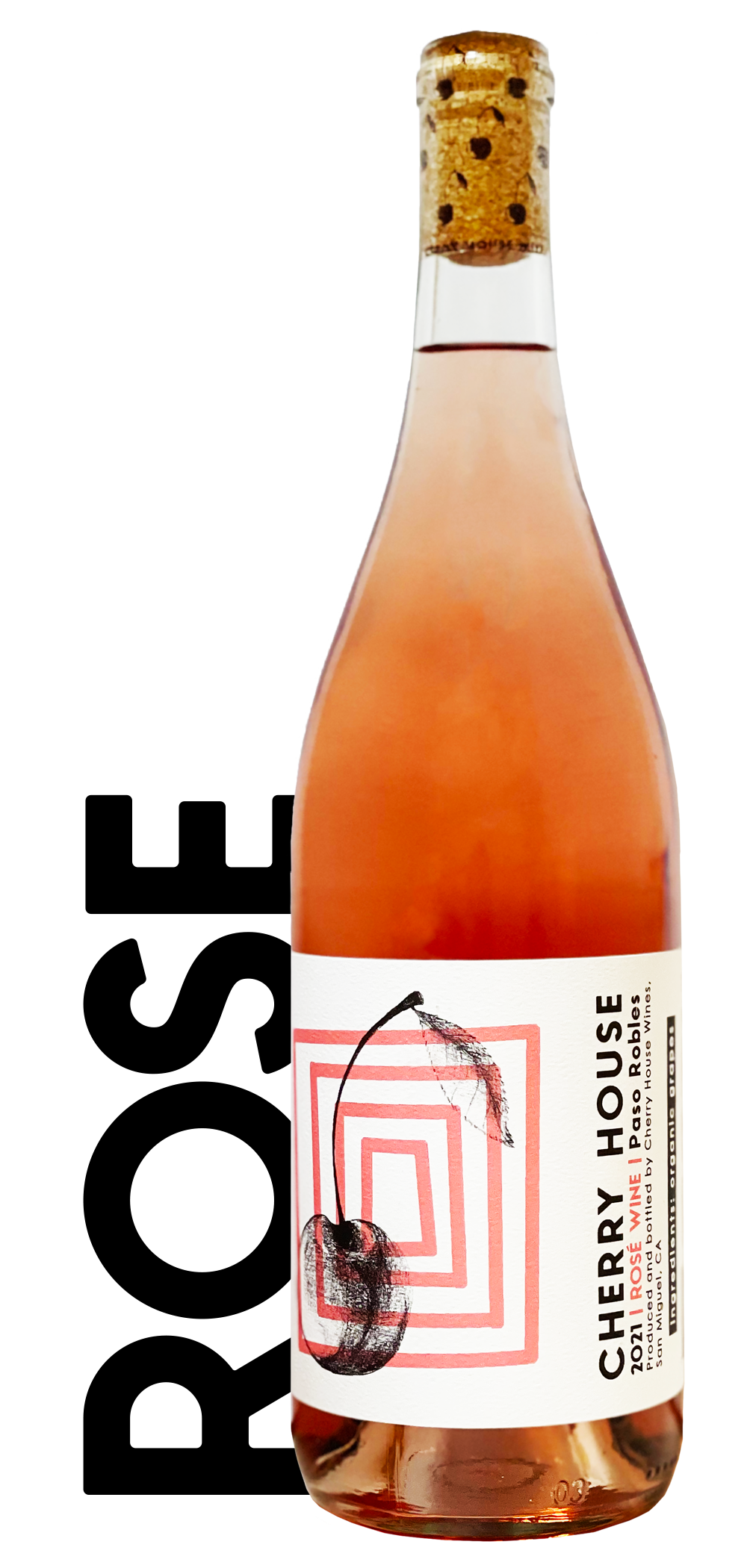 Pair with summer days, the smell of blooming flowers and pool hopping with your closest friends.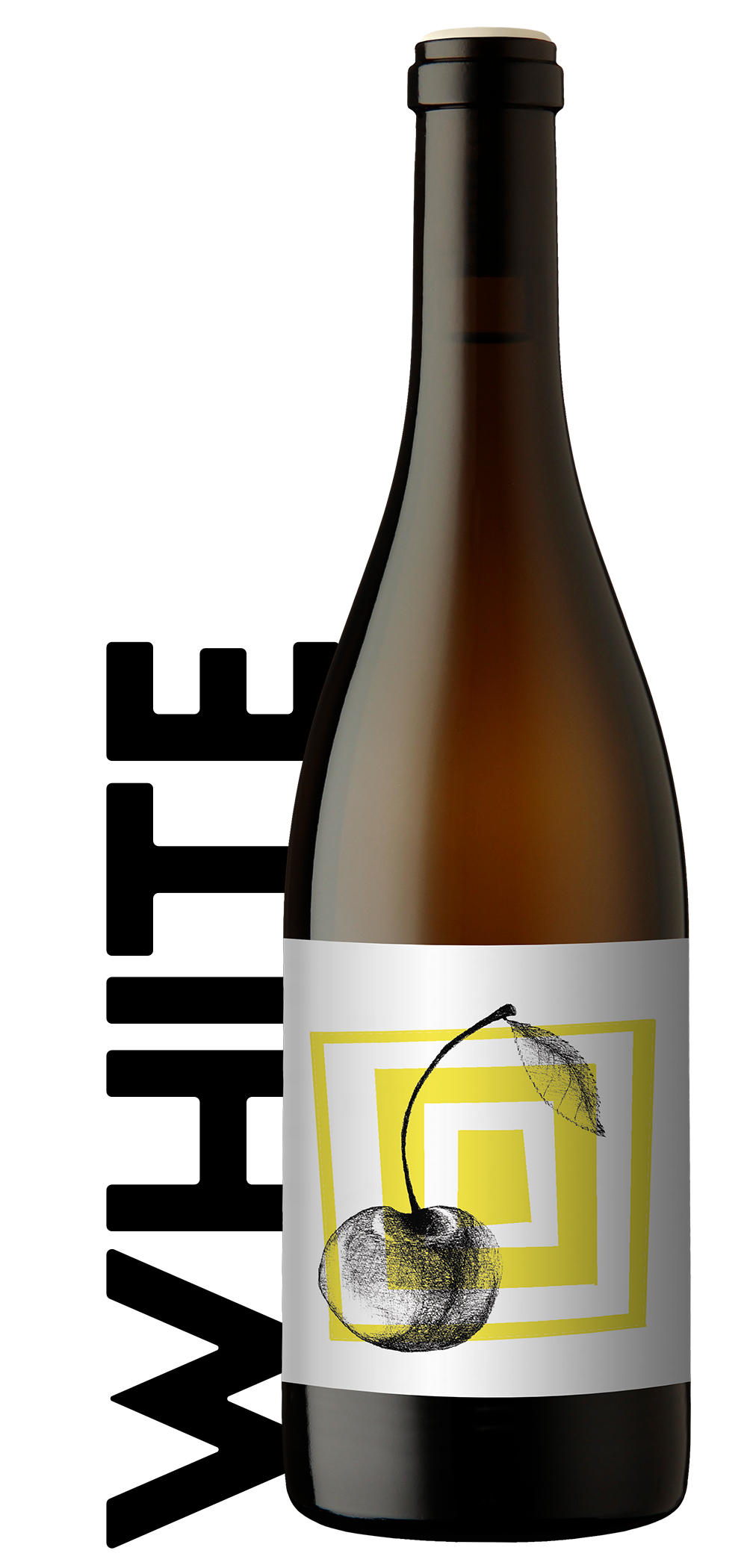 Fresh citrus, honeyed figs and the smell of the ocean make for an instant vacation as soon as the cork is pulled.
Singapore – Fermented SG
Albania – GOTAN WINE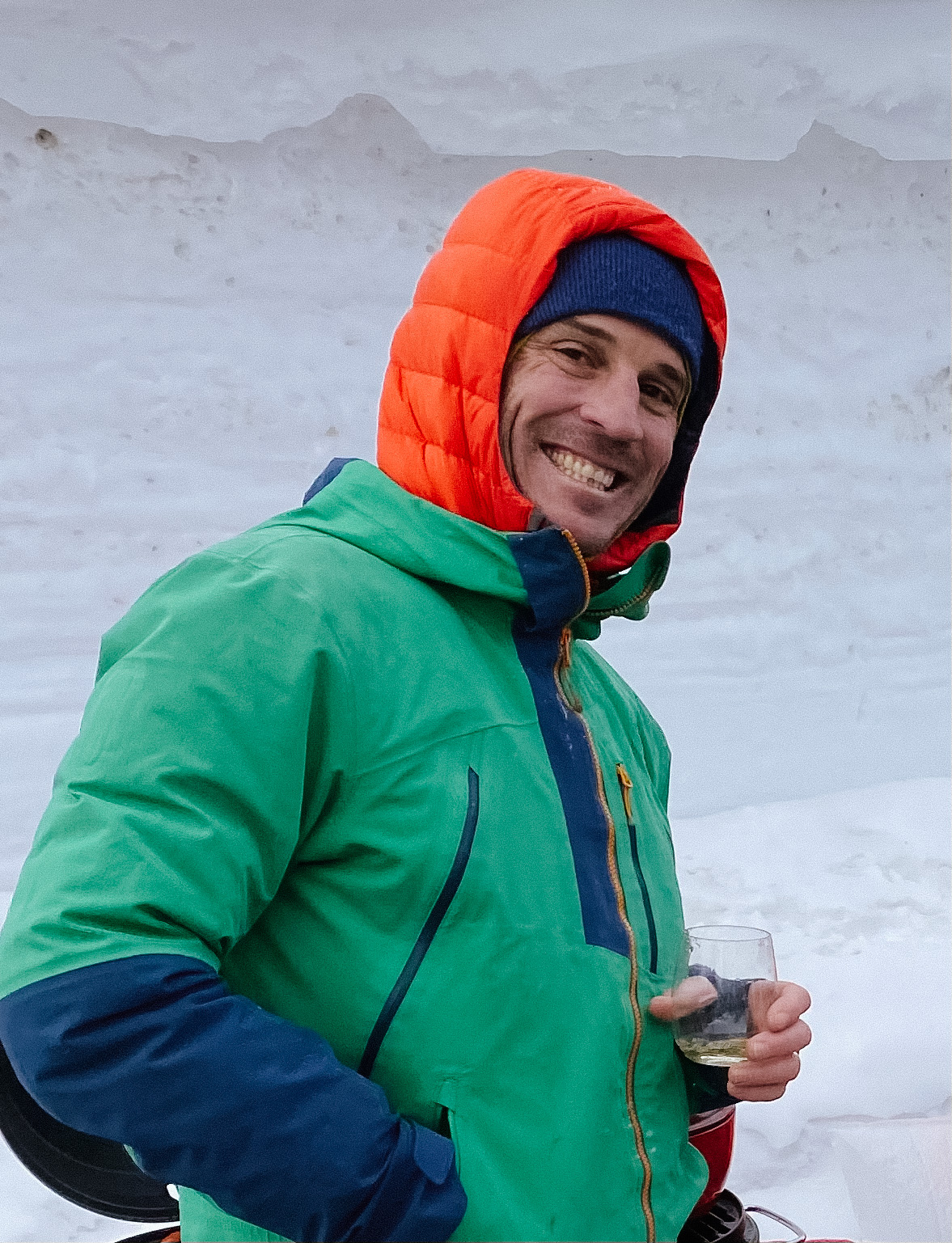 Director of Wholesale for Villa Creek Wines, Lola Wines, Lumen Wines
For 20 plus years, Anthony worked with the likes of Kermit Lynch and the Rare Wine Co., bringing him to his current position managing global distribution for a select number of California wineries. Anthony travels the US, meeting wine buyers as well as doing tastings & dinners promoting the wines he loves.
Anthony lives in Truckee Ca. When not selling wine or shoveling snow he enjoys making turns with his boys Jodi and River and his wife Beth.
Anthony is part of the Cherry House Family. We could not ask for a better, more knowledgable brand ambassador.